episode III – the current of life through art
Episode III – 2017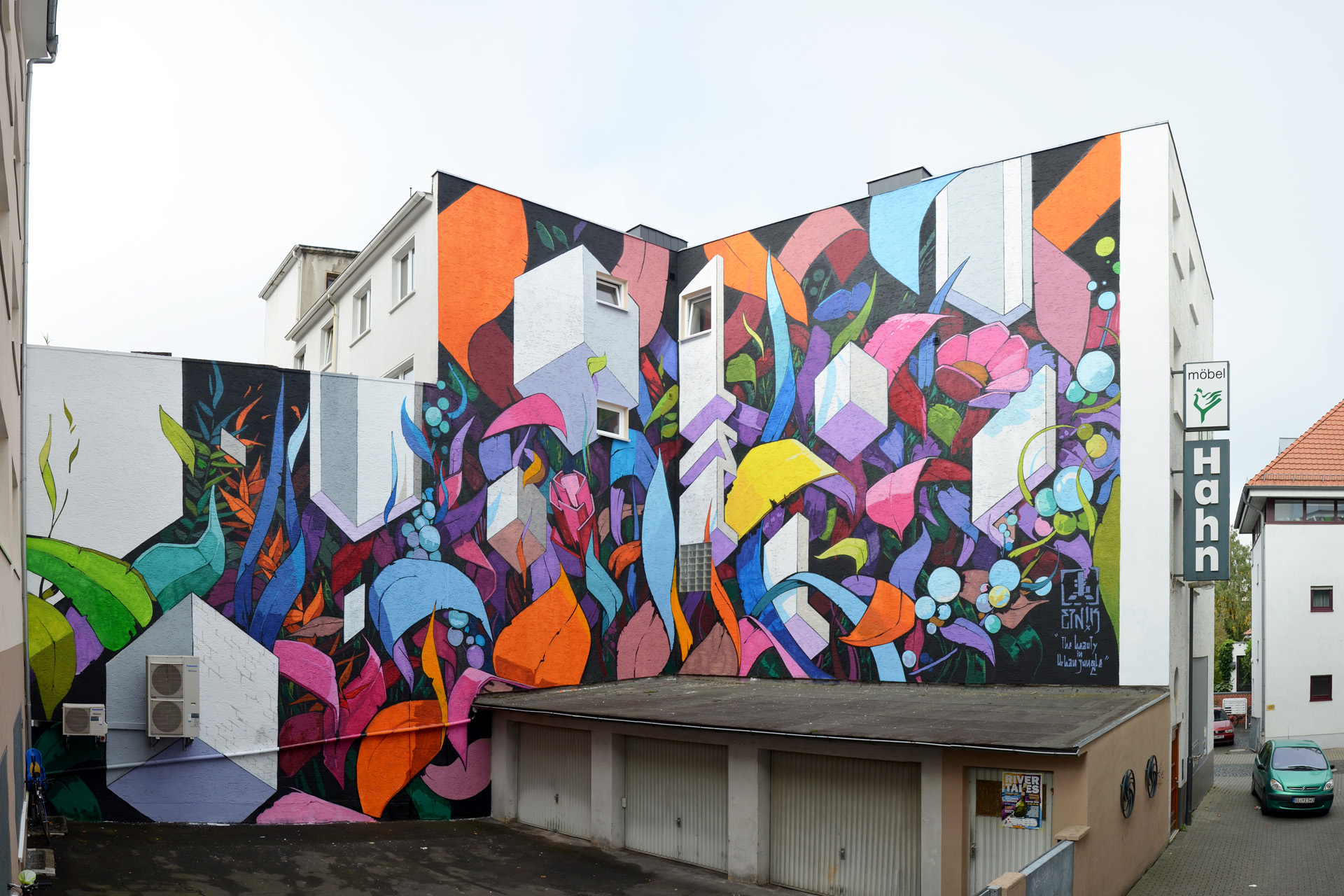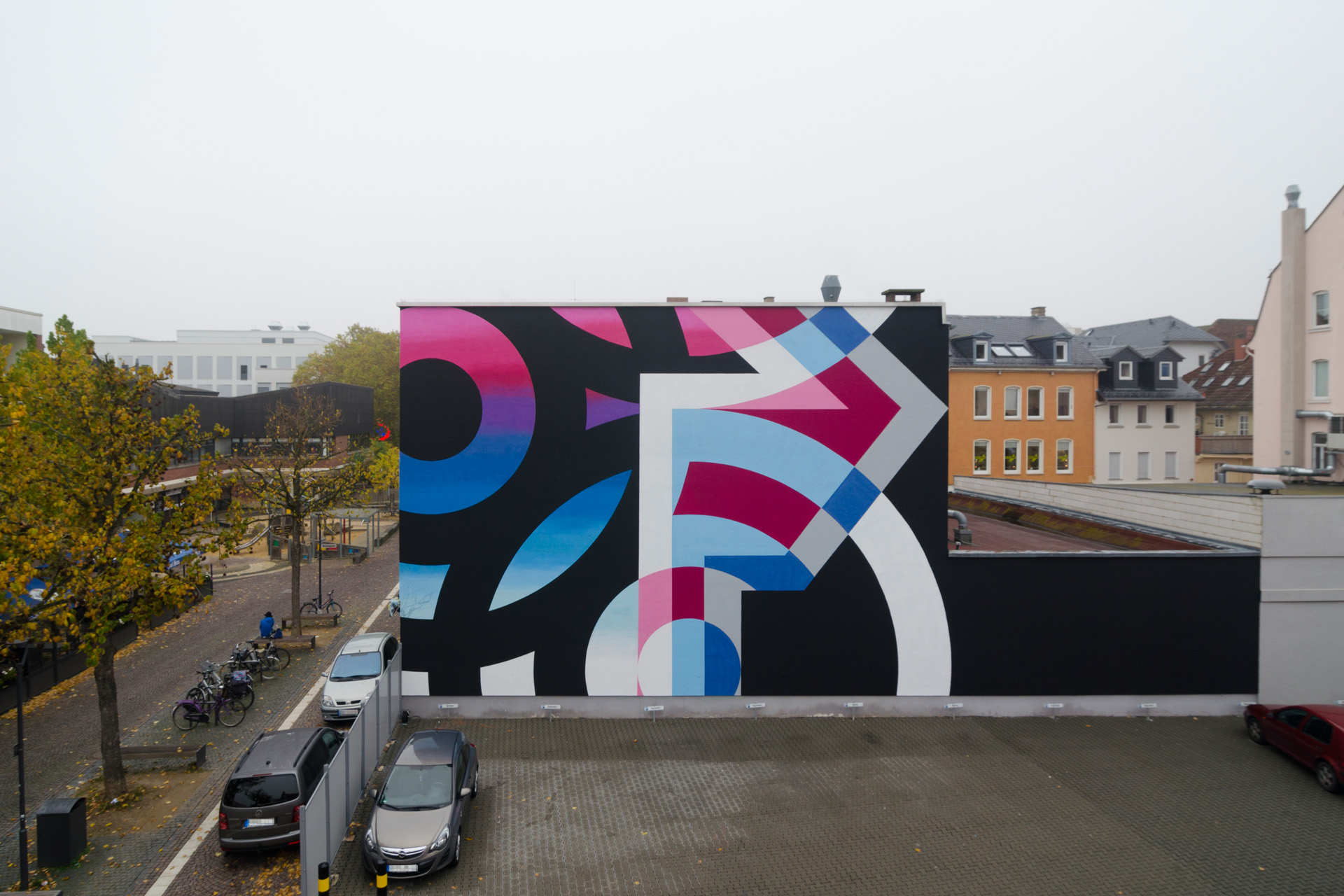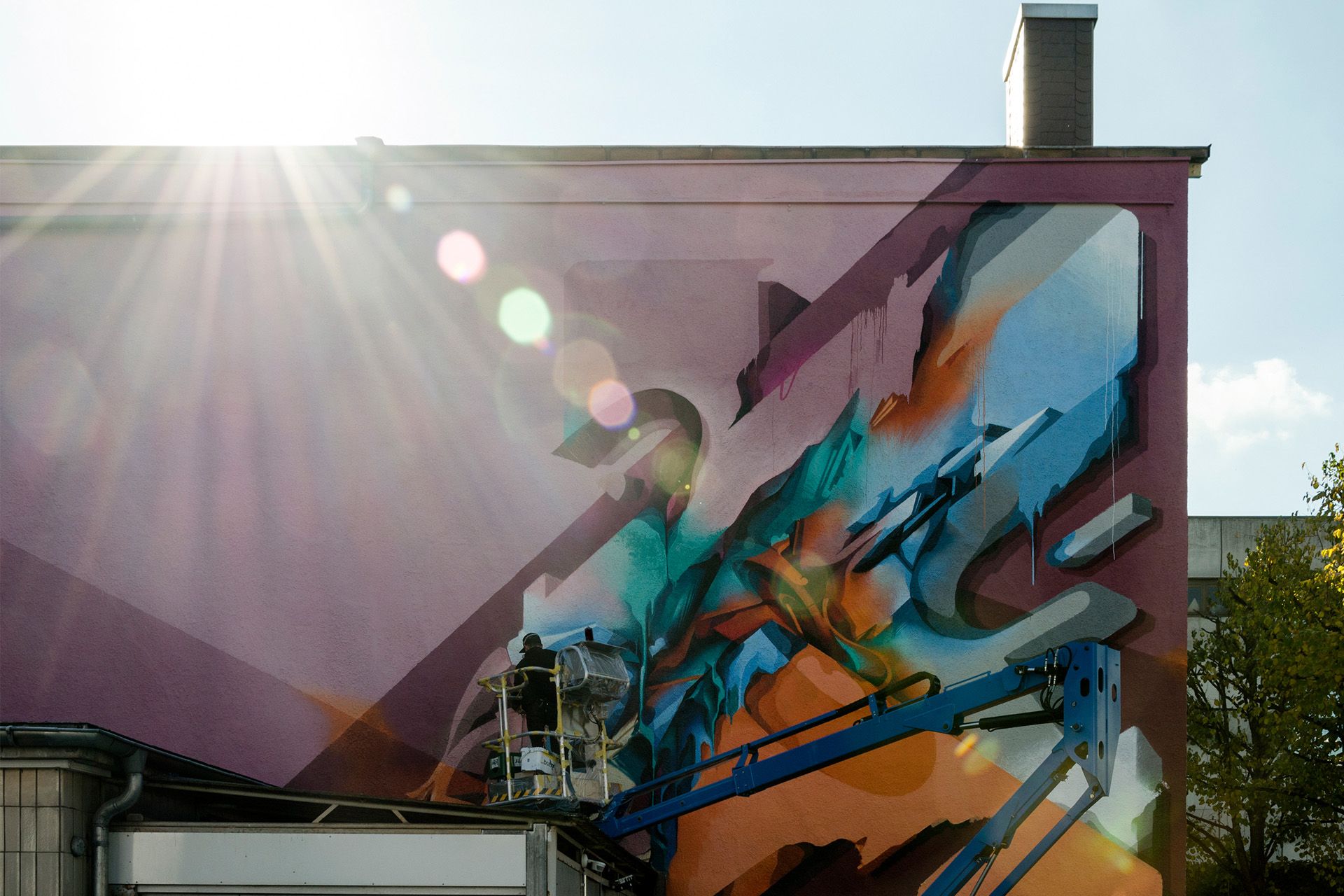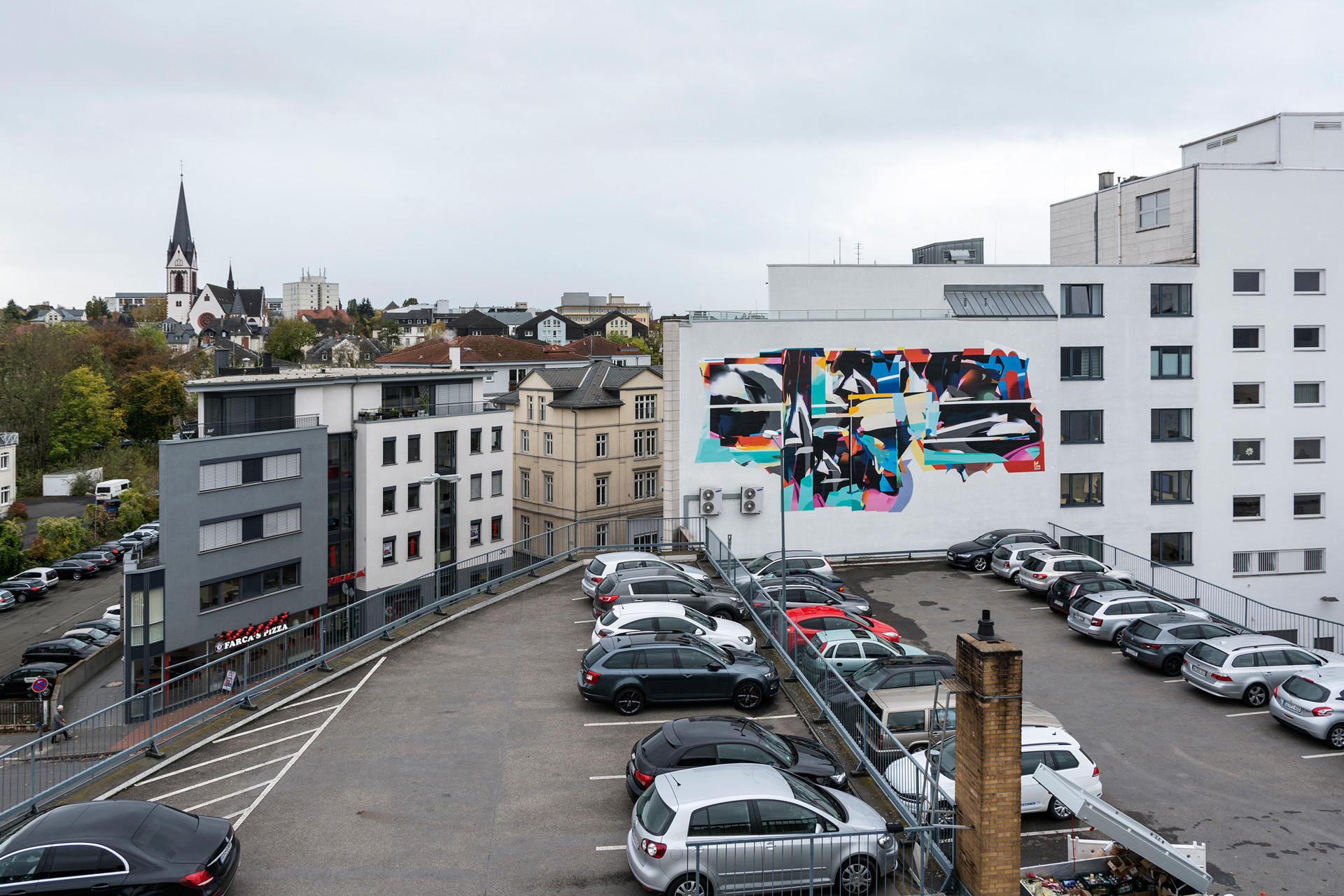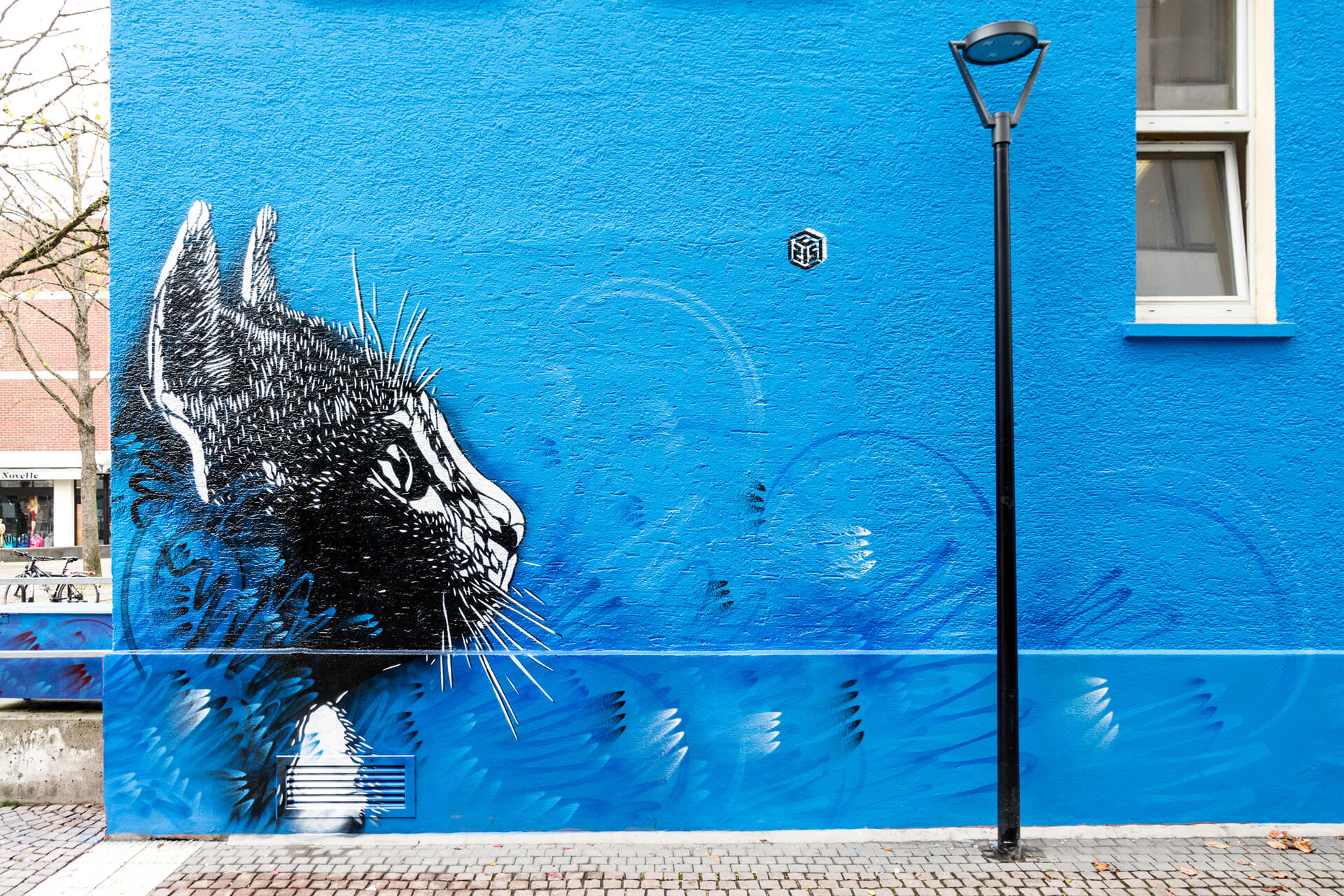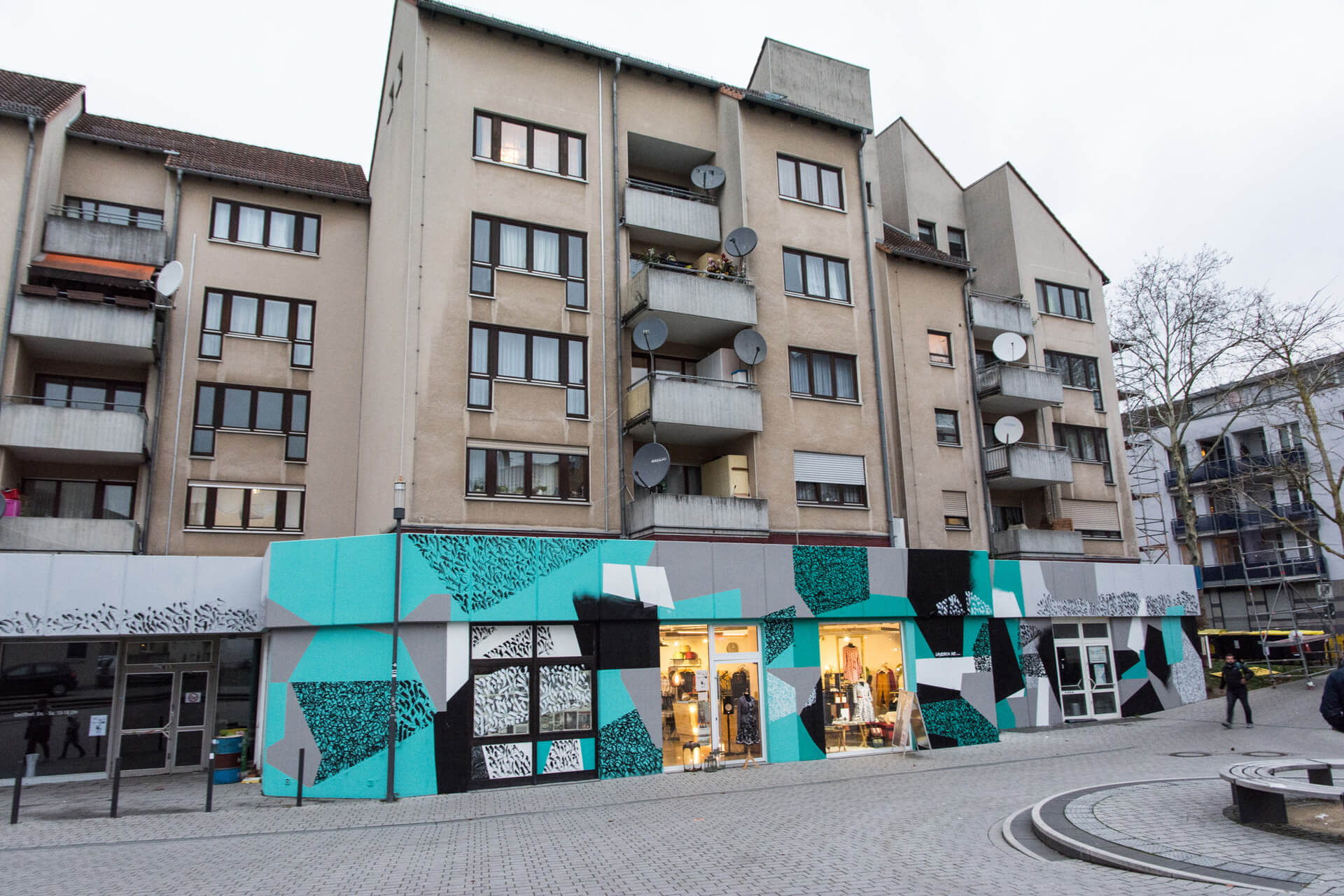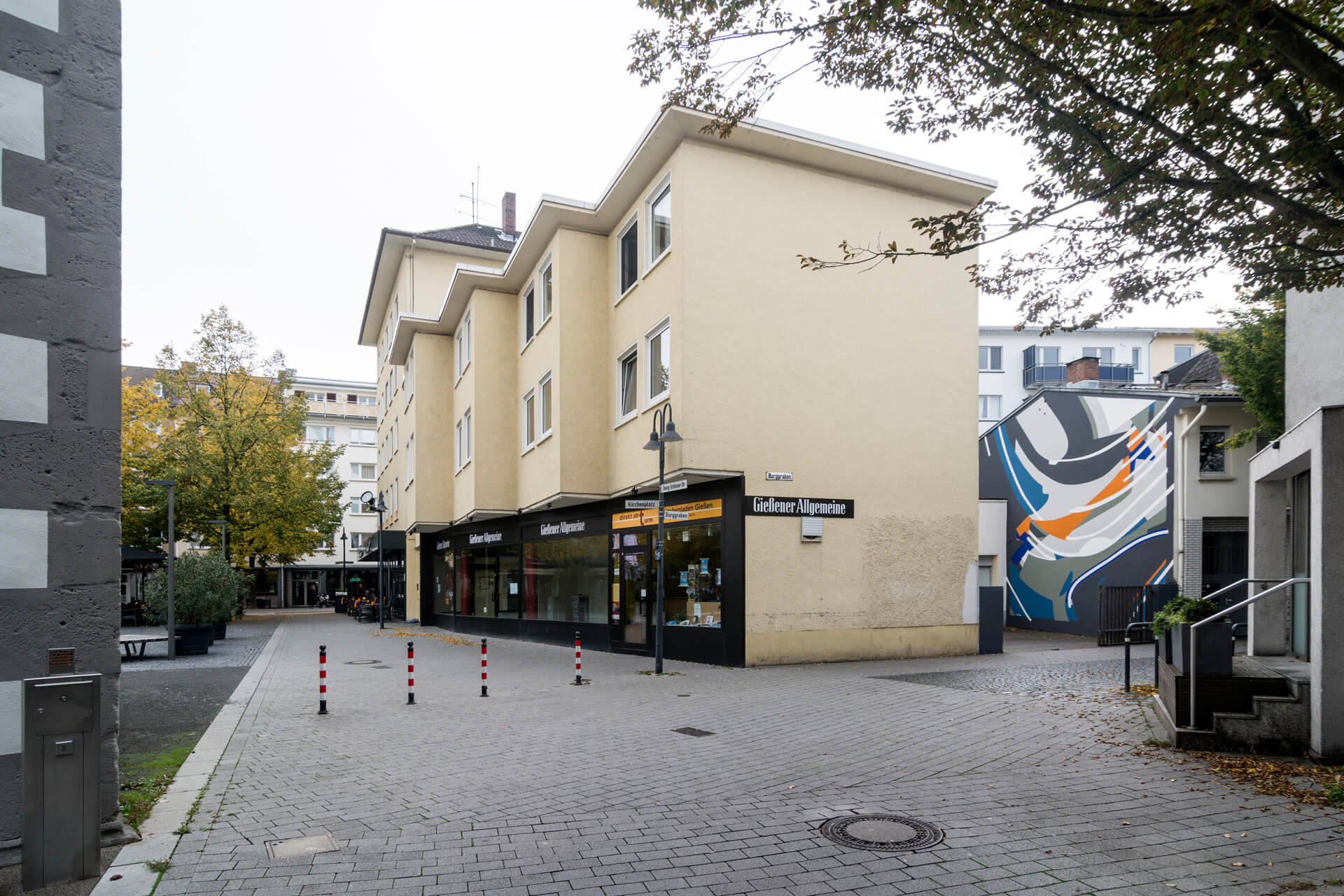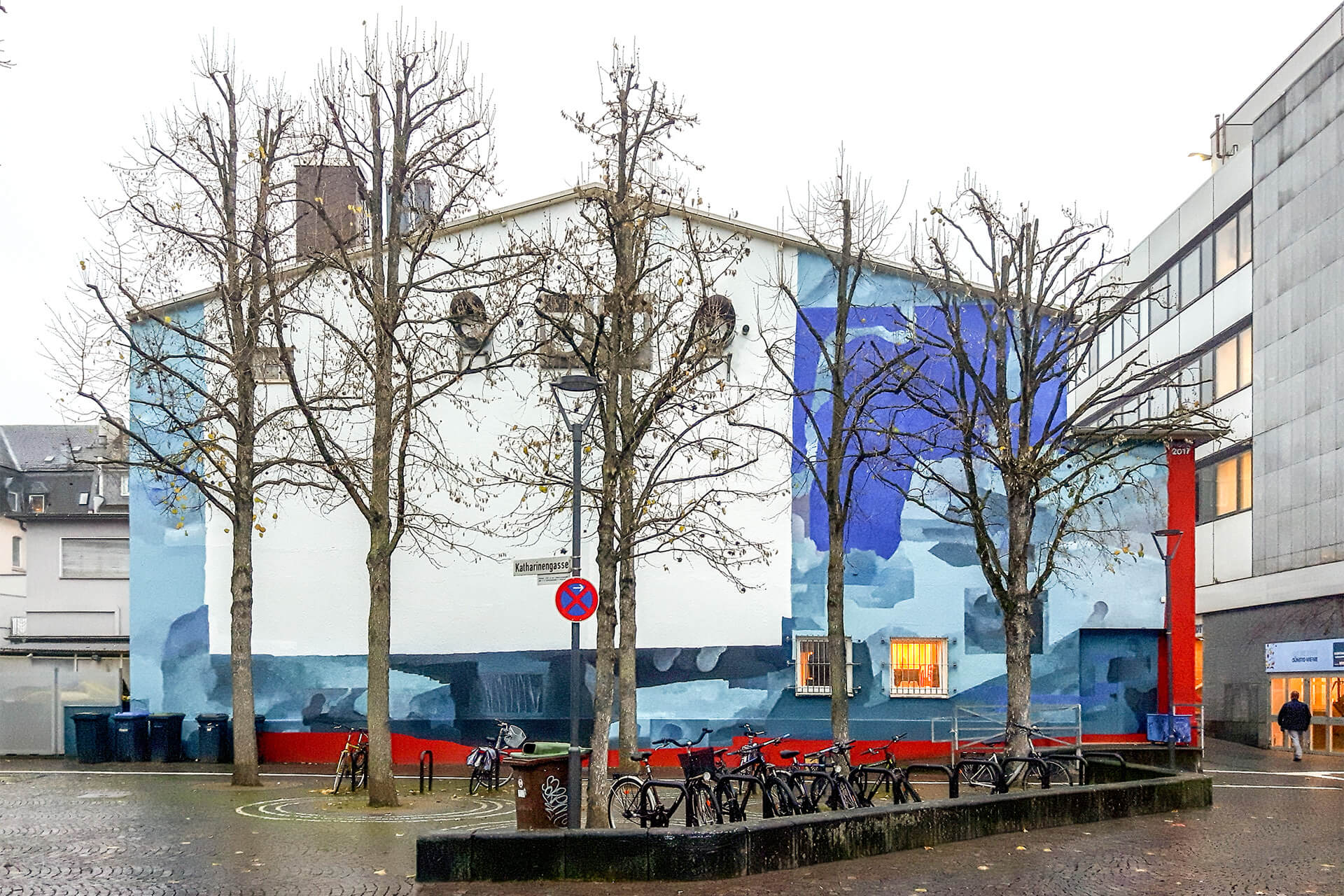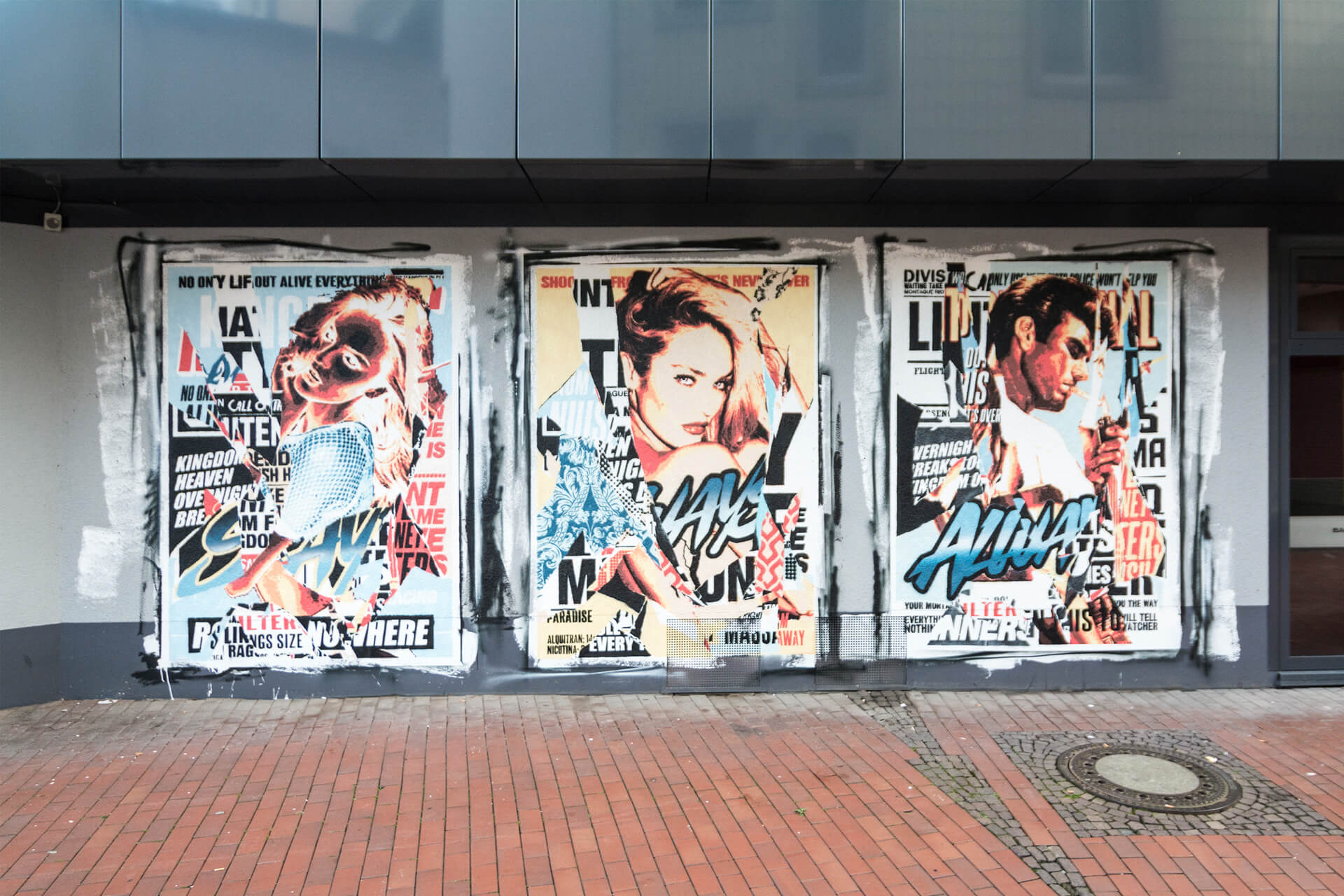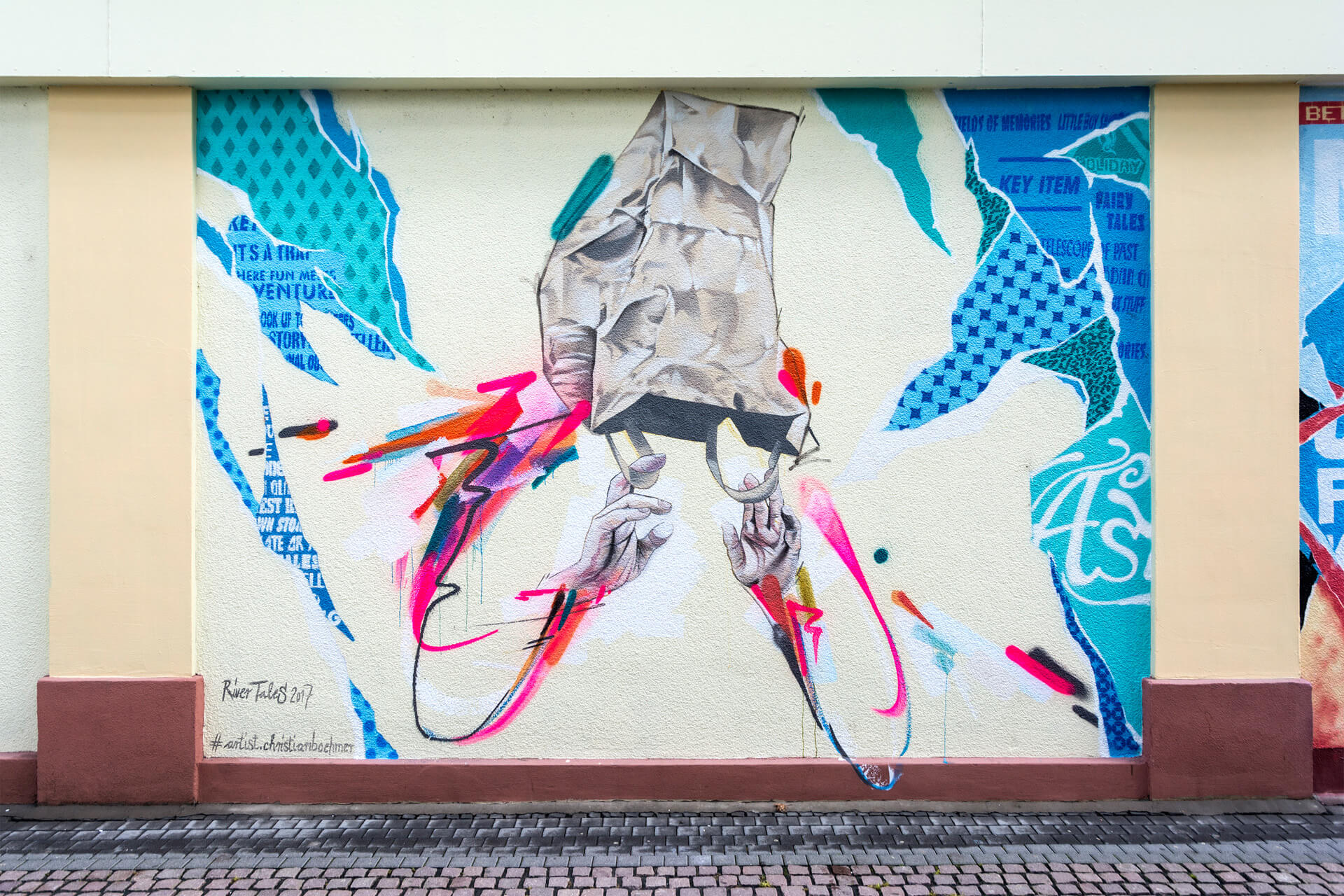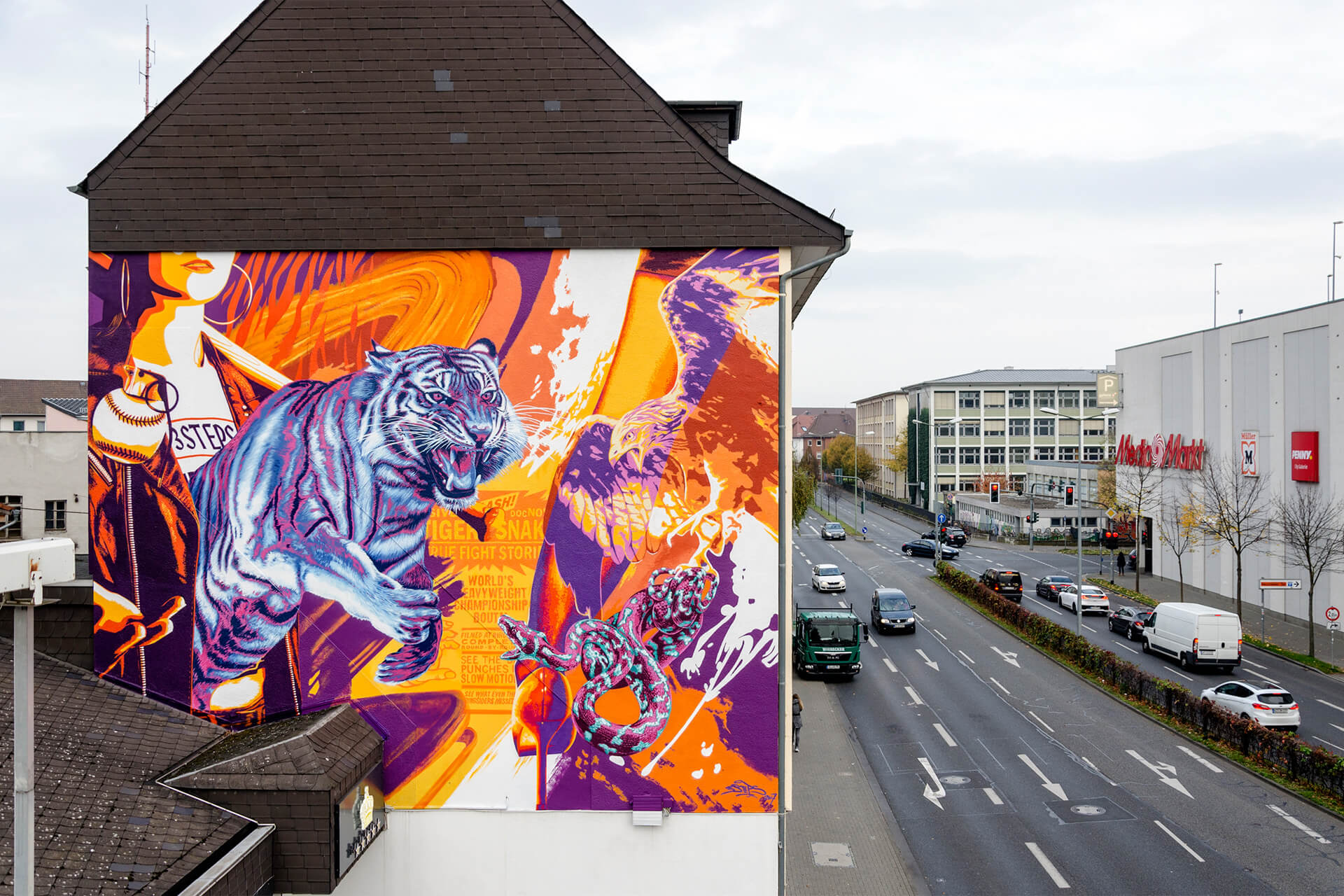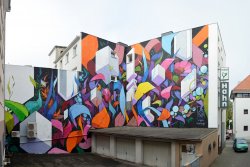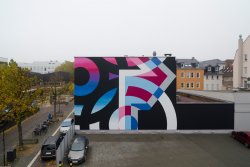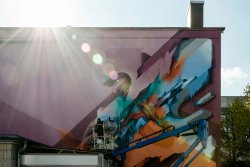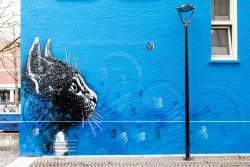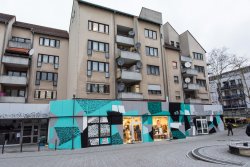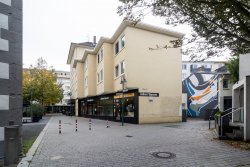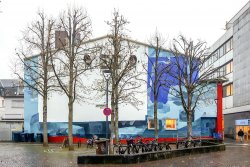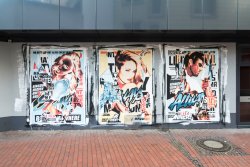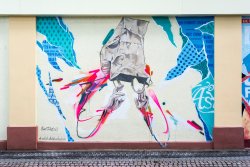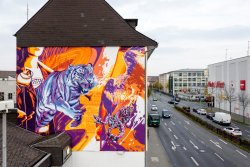 Weitere Bilder zu den einzelnen Werken finden sich bei den Künstlerprofilen.
Review
Over two months in fall and winter 2017 lots of awesome murals were painted in the center of Giessen. The works are part of RIVER TALES street art festival, which took place a third time since 2012. The aim of the festival is to make the river of life visible in the city. The city, citizens and river are ought to be one.
The meaning of the festival slogan "The Current of Life through Art" is related to the river itself. Water gives life and it is a symbol of floatsam. moments and things flowing by just like the river does. The current of life through art, in other words "The River of Life", is interpreted differently by every artist: From colorful to black and white, from abstract to representational, from small to large as well as fantasy worlds and realism.
The works of 12 international street art artists from all over Europe and even the USA can be seen at an art walk in Giessen. The well-known artists as well as newcomers which were represented in the RIVER TALES festival of 2017 are: C215 (Paris, France); Charlie Anderson (Edinburgh, Scotland, UK), Christian Böhmer (Cologne , Germany), DOES (Sittard, Netherlands), Etnik (Florence, Italy), Johannes Mundinger (Berlin, Germany), Kera1 (Berlin, Germany), Layercake consisting of Christian Hundertmark aka C100 and Patrick Hartl (Munich, Germany), SatOne (Munich, Germany), Tavar Zawacki aka ABOVE (Berlin, Germany/ San Francisco, USA) and 3Steps (Giessen, Germany).
It was possible to create many artworks in autumn/ winter 2017, because of the funding of the Hessian Ministry of the Environment, Climate Protection, Agriculture and Consumer Protection, the support of the City of Giessen, several entrepreneurs and a successful crowd funding project.